During your baby's first year you will witness many incredible changes that happen so fast it will boggle your mind. Ask any mother. The first year will be gone before you know it.

Don't miss this brief moment to get beautiful and fun photography of your child's first year.


Join our Baby Club and receive a full year of professional photography in our studio for only $350!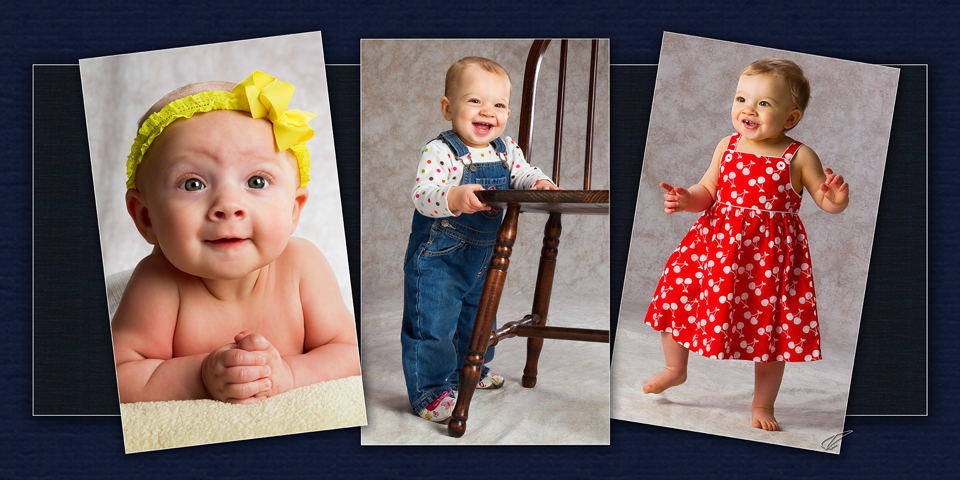 This promotional offer is only available to parents who have a child 3 months old or younger. Due to the overwhelming popularity of this promotional offer we only allow 5 new babies each month. Sorry; no exceptions. We fill up every month. Don't send money! Call 812-345-0142 first to verify if there is still a vacancy for this month.