Private Lessons available by appointment : 3 hours of one-to-one instruction in the following topics. Call (812) 345 - 0142 for more information.
Remote/Zoom classes available! Call for more information
Camera Familiarity: Learn how to get the most out of your camera.
Photoshop: Basic to advanced
Off-Camera Flash: This powerful but simple technique will separate you from the growing crowd of amateurs
Studio Lighting: Basic to advanced techniques with 1, 2, or 3 lights or more. In my studio or your space.
Business Consultation: How to price, market, sell, and package.
Consult on Important Assignments: Do you have an important event, group, or other high-pressure assignment that you can't afford to mess up? Other custom-designed lessons.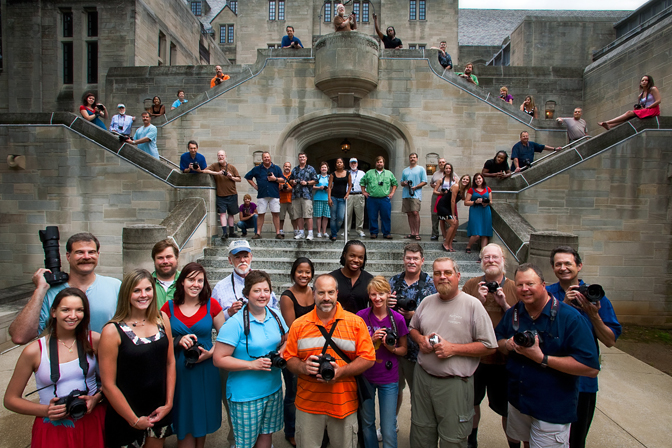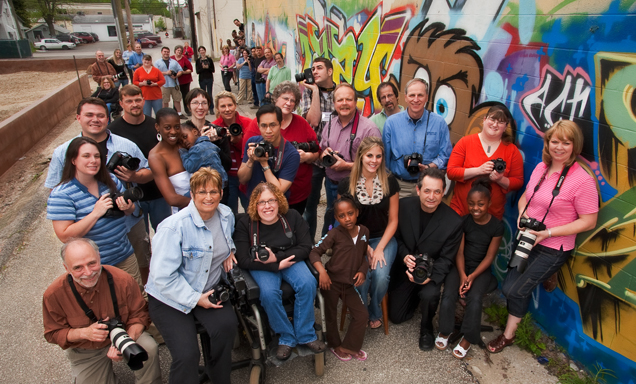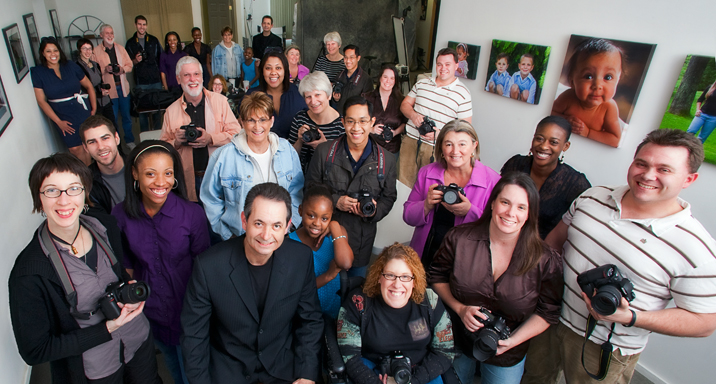 Classes and Workshops
Remote/Zoom lessons are available! Call 812-345-0142 for more information

All classes in-person will be held at the spacious
Kip May Photography Studio and Training Center
Nestled in the picturesque rolling hills of Southern Indiana.
Located at: 141 N. Adams St. Bloomington IN 47404
Near downtown Bloomington, Indiana.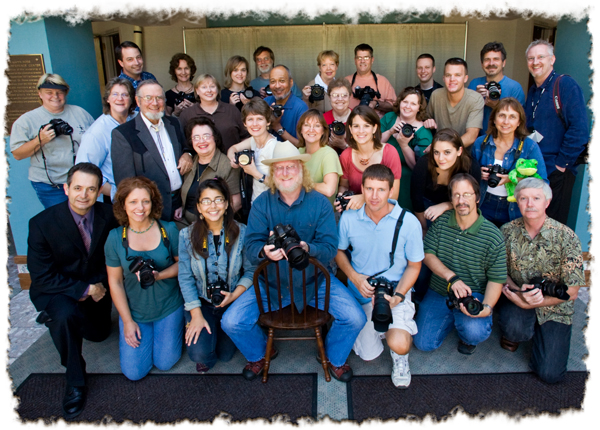 Upcoming Events:
Call 812 - 345 - 0142 for details